Starship Earth: The Big Picture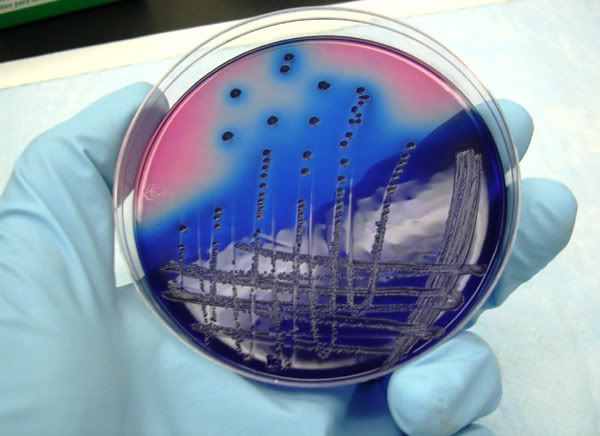 "The shocking truth is, not only was all of this known and documented long before Wi-Fi was ever put in front of children, but the dangerous biological effects were concealed (as they are to this day) from the general public, in order to protect the industry's profit."
From Tony Z at Syncrenicity.com
This is a very lengthy and detailed article, and there is an audio at the source as well.
Just how many ways has the Illuminati devised to control the planet's population? I can't count the ways—but here's another one.
We, The People, are just one big science experiment to the globalists and Earth is their Petri dish. To them, we're like a bacteria raging out of control, and they will stop at nothing to restore order. Funny. We feel the same way about them!

A secondary benefit to them is that they get to profit from all the…
View original post 1,620 more words